History of
Matarromera Winery
Matarromera Winery was founded in 1988 in Valbuena de Duero (Valladolid) and released its first wine in 1994, a vintage year which saw the winery win the prestigious Best Wine in the World Award, alongside the Grand Gold Medal in the International Wine Competition. The brand has assumed, from the day its first seed was sown, an enviable position within the highly competitive wine market. Since then, the winery has received various prizes and awards, both on its native Spanish soil and further afield, among which feature winning the 2015 Spanish Food Prize in the category for Best Agri-Food Industry and being acknowledged as one of the top 100 wineries in the world in 2014 in the American magazine Wine & Spirits.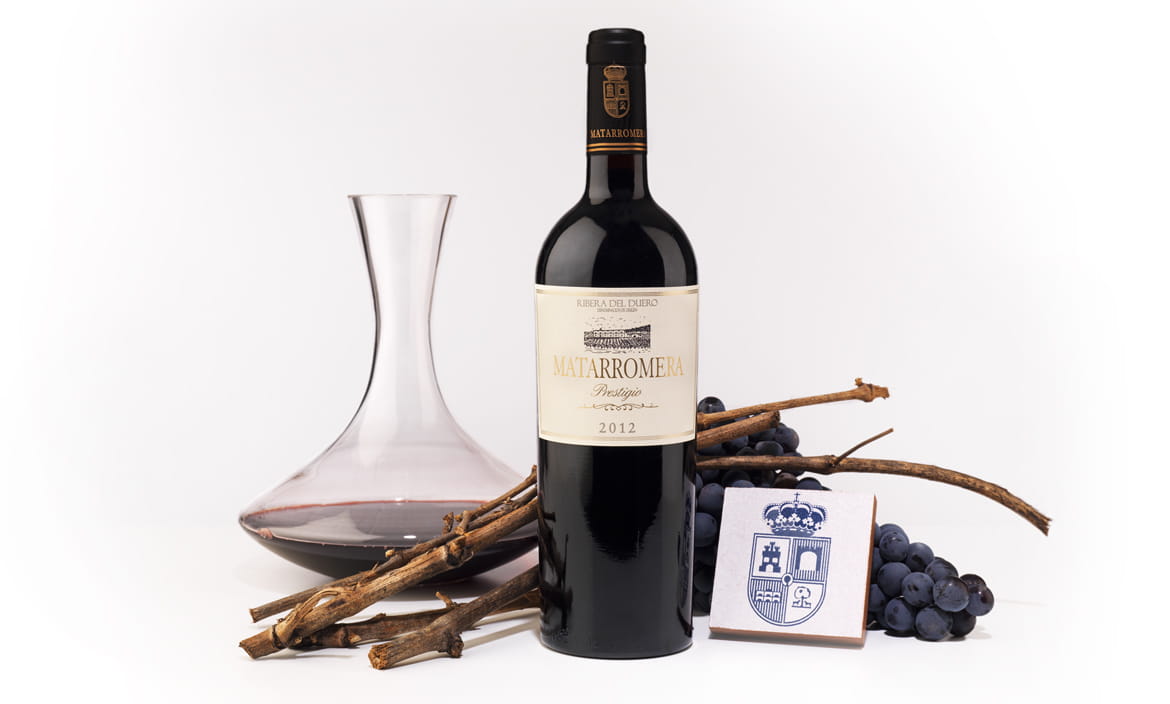 This commitment to quality and excellence, in force since its inception, has strengthened its position as a benchmark in the world of wine. Among their wines are Melior, Matarromera Crianza, Matarromera Reserva, Matarromera Gran Reserva, Matarromera Prestigio y Matarromera Pago de las Solanas, Matarromera 25th Anniversary Special Edition, and Matarromera Verdejo, fermented in barrels.
Matarromera Winery
Location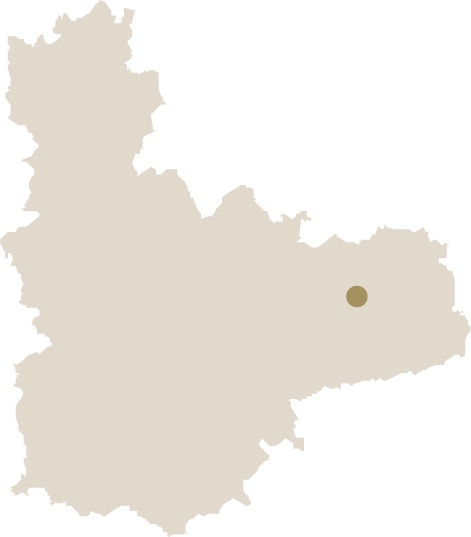 Right in the heart of la Ribera del Duero, Matarromera Winery rises up and stands proud. The mother winery of all those owned by the group and one of the most prestigious brands on the winemaking stage, both nationally and internationally, whose success has been recognised and celebrated through various awards and achievements since its inception in the year 1988.
Surrounded by outstanding plots and parcels of vineyards where grapes ripen to perfection, this building of brick and stone features a conservative Castilian exterior and an interior that boasts typical semi-buried cellars in which the wine rests, guaranteed utmost protection through the use of the best oenological technology; tradition and innovation working in tandem.
Experience it all
Feel a 360 degree experience in our winery and vineyards.
We want to share with you what we enjoy the most
Address:
Ctra. de Renedo Pesquera, Km 30 Valbuena de Duero (Valladolid)
GPS coordinates
Latitude: 41.6425 (41º 38′ 33″ N) | Longitude: -4.318611 (4º 19′ 7″ W)
Telephone number:
34 983 68 33 15
Email:
matarromera@matarromera.es