History of
Renacimiento Winery
2000 was a key year for Matarromera Group. This millennial year saw the momentous creation and construction of Renacimiento Winery, situated in Olivares de Duero (Valladolid) and belonging to the Ribera del Duero Denominación de Origen. This 16th Century noble house was originally home to the Marquis of Olivares, and later served as a Jesuit labour house, until the onset of the 18th Century purge forced them to flee. It was in this era that the Moro family assumed the reins of this historic building, dedicating themselves to undertaking the restoration of both the house and its winery, in order to create a wine of the highest quality that respects the traditions of the past whilst meeting the standards of today.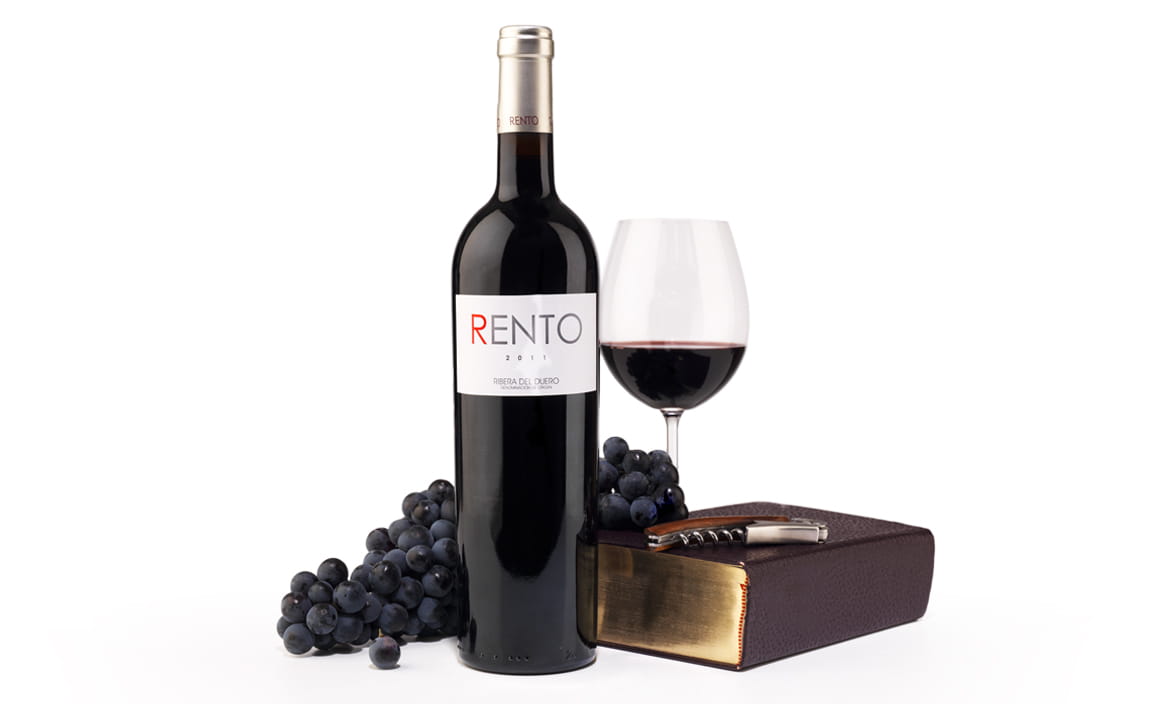 A vault of solid brick with walls 1.5 to 2 metres thick, endow the site with the ideal natural conditions for creating wines that derive from the finest grapes, alongside their subsequent ageing in the best French oak barrels. From the very outset, Renacimiento has always strived to offer a fresh take on what truly constitutes quality wine. Rento, the wine produced here, is a limited production, signature wine.

Renacimiento Winery
Location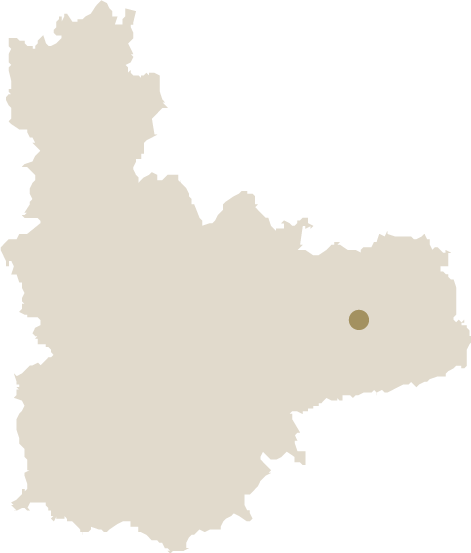 In Olivares de Duero hides a manor house, whose construction was ordered by the Marquis of Olivares, endowed with stables, cellars and other facilities. This building served as both a lodge and convent for Jesuits. Carlos Moro took it upon himself to restore this very building, alongside its unique small cellar, to create a wine which pays homage to history whilst taking a nod towards current, contemporary technologies. Rento was borne out of Renacimiento (Renaissance), the period to which the noble house dates, and features in the Ribera del Duero Denominación de Origen as a winery for the production and ageing of wines. Below a barrel vault, basked in low light, lay the 50 barrels which house a wine of the highest standard.
Experience it all
Feel a 360 degree experience in our winery and vineyards.
We want to share with you what we enjoy the most.
Address:
Ctra Santa María nº 36 47359 Olivares de Duero (Valladolid)
GPS coordinates
Latitude: 41.630713 (41° 37′ 50″ N) | Longitude: -4.378567 (4° 22′ 42″ W)
Telephone number:
34 983 68 33 15
Email:
emina@emina.es