History of
Valdelosfrailes Winery
Carlos Moro was quick to see the potential waiting to be unlocked in the Cigales Denominación de Origen, an area which already featured vineyards cultivated by his own family who held a strong and steadfast commitment to the production of red wines. And before long, in 1999, the Valdelosfrailes Winery in Cubillas de Santa Marta (Valladolid) was erected.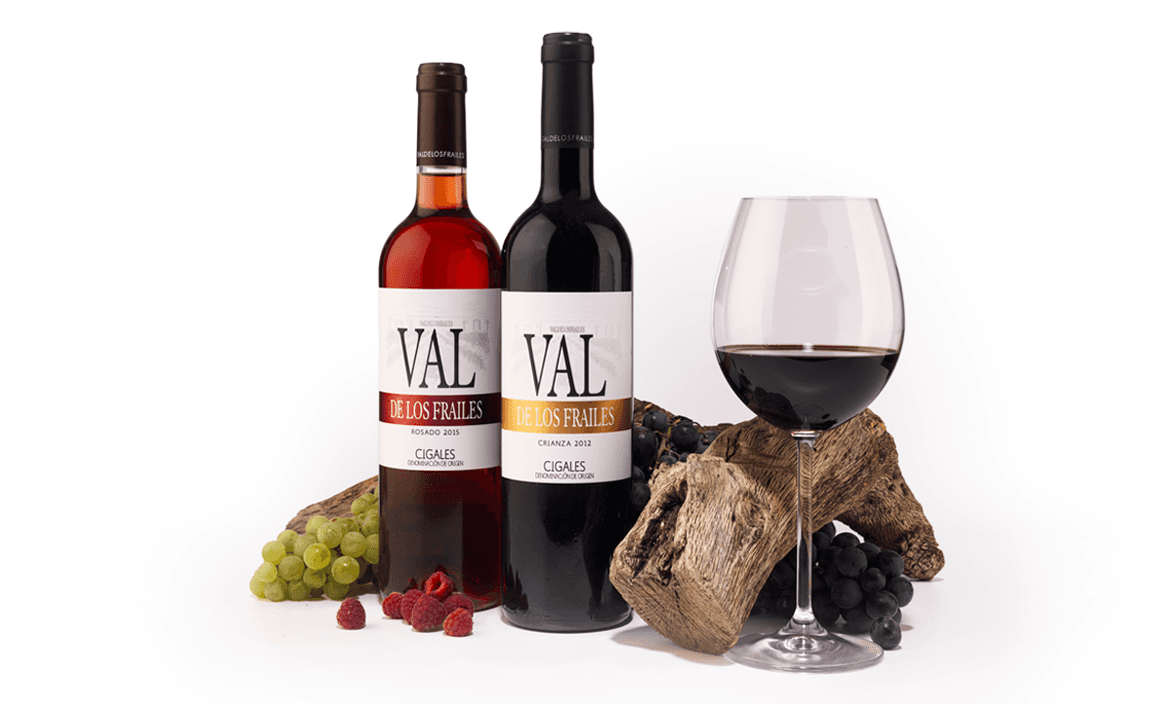 Valdelosfrailes is a winery which started a red-wine revolution in Cigales through its skill and knowledge in adopting modern, cutting-edge technology, whilst reaping the natural benefits of the earth on which it is built. The winery boasts an excellent rosé, but its heart truly lies in producing great barrel-aged red wines that make use of various grape varieties in area, sourced from carefully selected vineyards, including: Tempranillo, Garnacha, Cabernet Sauvignon, Merlot and Verdejo, with some of these being pre-phylloxera wines.
The wines produced here include: Valdelosfrailes Rosé, Valdelosfrailes Roble, Valdelosfrailes Tempranillo, Valdelosfrailes Crianza, Valdelosfrailes Prestigio, and Valdelosfrailes Pago de las Costanas, all stemming from the Cigales Denominación de Origen.

Valdelosfrailes Winery
Location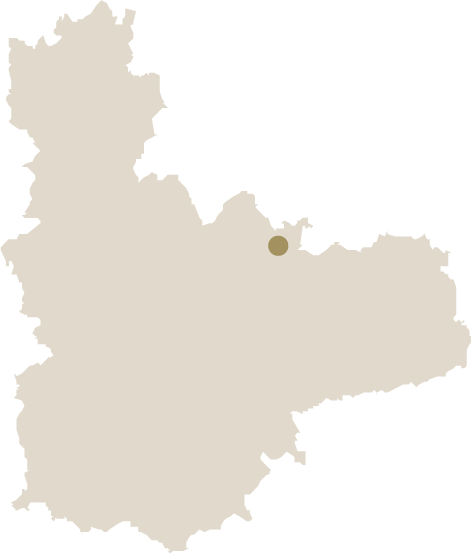 Matarromera Group made their mark upon the Cigales D.O with the creation of the Valdelosfrailes Winery, where careful preparation and production give rise to high quality red wines. Over the course of recent years, the wines of Valdelosfrailes have been awarded a series of highly important national and international prizes for the variety that this area is home to; the nation's red. Owing to these successes, the winery has been able to grow and flourish further, through an expansion which hopes in the near future to see a surge in wines from this Denominación de Origen.
Experience it all
Feel a 360 degree experience in our winery and vineyards.
We want to share with you what we enjoy the most.
Address:
Ctra de Cubillas de Santa Marta s/n, 47290 Cubillas de Santa Marta (Valladolid)
GPS coordinates
Latitude: 41.821286 | Longitude: -4.5992367,17
Telephone number:
34 983 68 33 15