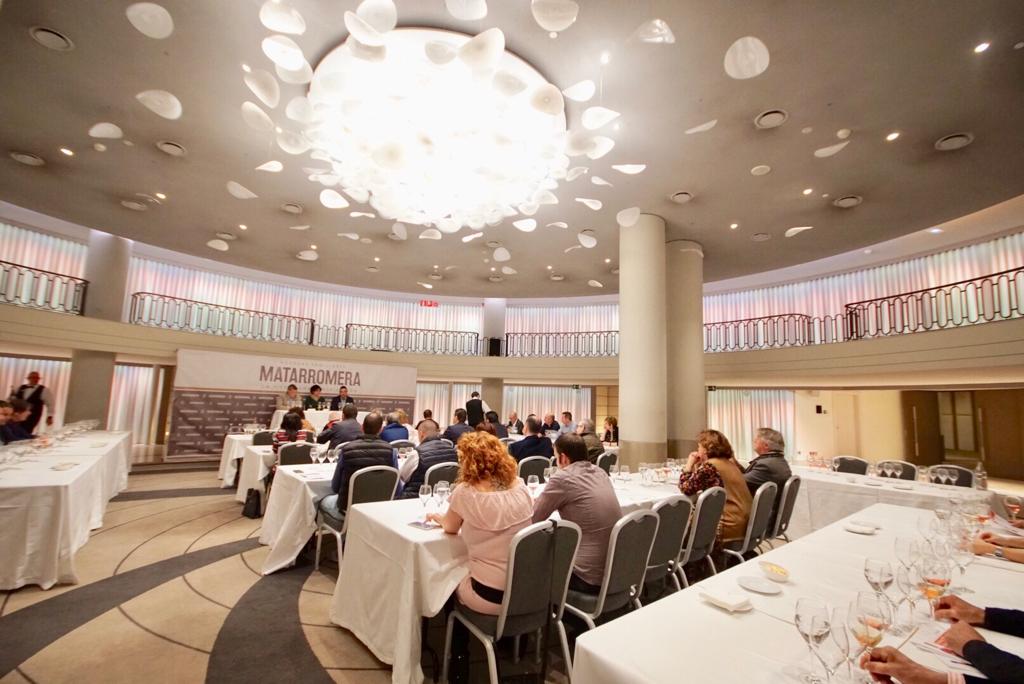 As a result of its innovative spirit, Bodegas Familiares Matarromera is launching its first Open Day Madrid, an event that enables close access to the main interest groups in the capital city of Spain. From 11 a.m. until 9 p.m., guests can get to know closely and come together in one place with the nine wineries with which the group has a presence in six Certificates of Origin in our country.
According to the Group's Director of Communications and Strategy, Roberto Sanz Soblechero, the value of this type of conference is 'a rare chance to share our experiences, convey our passion for the beautiful wine-growing areas in which we are present, and be able to share and explain to journalists the differential value of each of our brands taking advantage of this pioneering format in our industry'. In addition to strengthening ties and forging loyalty, Bodegas Familiares Matarromera considers that this Open Day Madrid offers the possibility of experiencing wines and other products in an appropriate setting: 'We have to thank our guests for their attendance and the time dedicated to get to know the novelties of our brands', adds the dircom of the winery company.
For its first Open Day in Madrid, the winery group has chosen the Westing Palace Hotel, one of the spaces where the most outstanding events take place in the capital city, located on the famous Paseo del Arte: 'It is essential to find the ideal place that is the perfect wrapper for the wonderful wines that are presented,' says the president of Matarromera, Carlos Moro.
Throughout the day there were four different tastings (Bodega Valdelosfrailes, Bodegas Emina, Bodega Carlos Moro and Bodega Matarromera) in which the large team of the winery oenologists  participated. In addition, two cosmetasting were held with the Esdor beauty and body care product lines, also owned by the group. This is a series of top-of-the-range products sold exclusively in pharmacies in all cases based on the properties of wine for skin care.