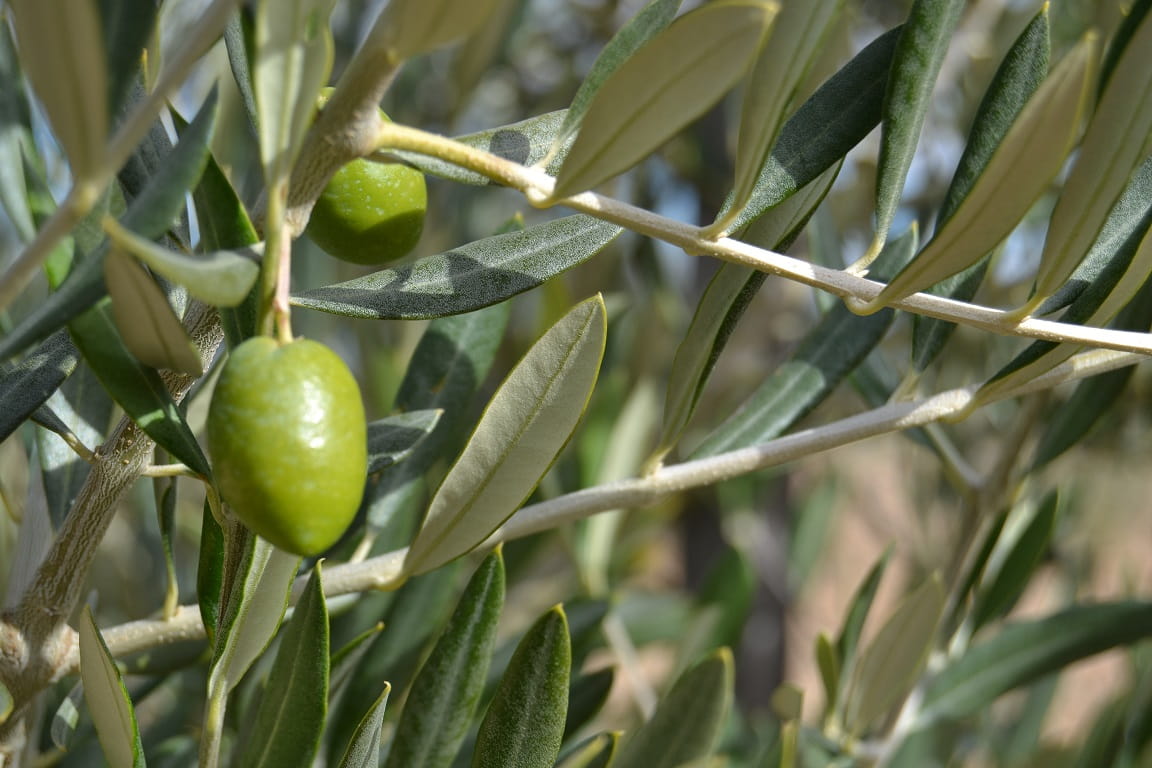 Bodega Matarromera, AINIA and the IBGM-CSIC (Institute of Biology and Molecular Genetics) are working to obtain nutraceuticals and functional ingredients derived from olives, in order to combat the degenerative processes associated with ageing.
These new functional ingredients will be obtained from alperujo, a by-product derived from the production of extra virgin olive oil. Alperujo consists of traces of water and olivestoneandskin, and is obtained through the extraction of extra virgin olive oil. It has a remarkable potential to develop healthy products as it contains substances of great interest, due to its anti-inflammatory and antioxidant properties.
The NUTRACE project is being led by Bodega Matarromera with IBGM-CSIC and AINIA collaborating. The project will last three years and has received support from the 2016 Collaboration Challenges program, run by the Ministry of Economy, Industry and Competitiveness (MINECO).
New Approach in the Study of Oils with Healthy Properties
In order to develop these new functional ingredients and nutraceuticals, Bodega Matarromera are optimising the production of extra virgin olive oil to increase its bioactive compound concentration, and to develop a new line of oils with improved healthy properties.
At the same time, AINIA work in the recovery and characterisation of the substances of interest (polyphenols and triterpene acids) present in alperujo, and nutraceutical products and functional ingredients will be created to fight ageing relating to food and cosmetics.
At AINIA's facilities in Valencia, they develop the process which sees them obtain extracts rich in bioactive compounds from alperujo and its scaling.
As for IBGM-CSIC, they will be in charge of identifying anti-inflammatory and anti-oxidising actions in a selection of the products obtained, in order to study the effects on processes related to the ageing of extracts derived from the olives, which are obtained through the application of the technology developed.